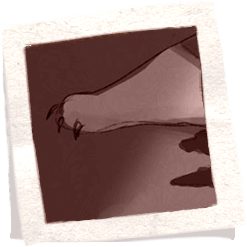 Cause of Death
Cause of death was a gunshot wound to the left temple. No suicide note.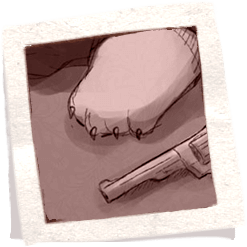 Not A Suicide?
The gun was found held in the victim's right hand.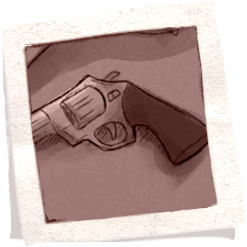 Not a Suicide.
No fingerprints were found on the gun... not even the victim's.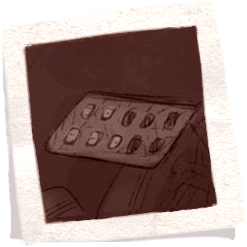 Antidepressants
Victim was taking medication for mood stabilization.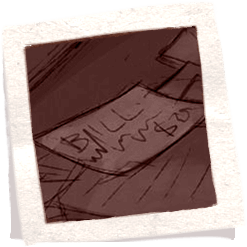 Electricity Bill
An exorbitant monthly energy bill.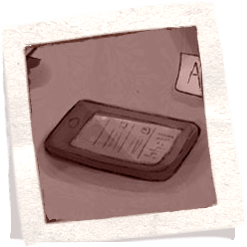 Angry Customers
Victim had at least one customer with a grudge.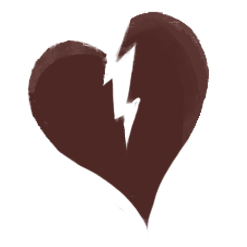 All Broken Up
Victim had just ended his "relationship" with The Sleazy Siameasy.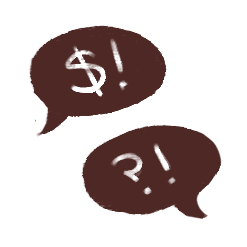 Shortchanged
Victim had an argument with his business partner about money.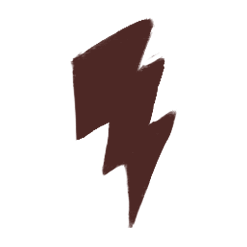 Unhappy Landlord
The victim's electricity bill was being paid by his landlord.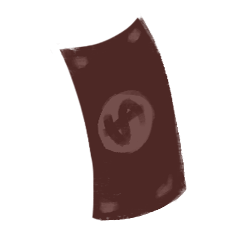 The Money Motive
The Crabby Tabby really wanted his money back.